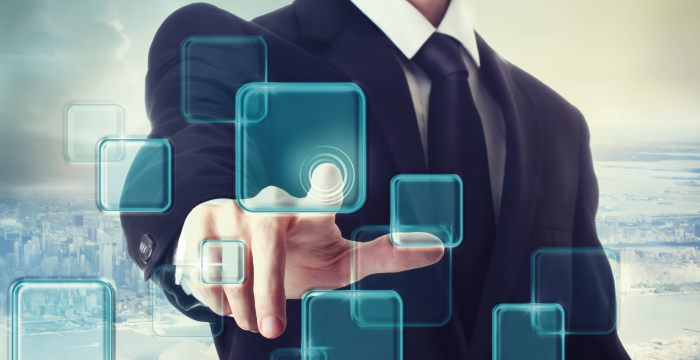 Quality and successful employees make our bank special. With its organisation culture, values and market approach OTP banka maintains a conviction that everything that makes it special is there thanks to its employees. Staff screening and recruitment happen to be exceptionally important in ensuring continuous success of our bank. This is why one of our primary objectives was to set up a staff recruitment system, which works according to the principle of providing equal opportunities to all candidates, taking unbiased decisions and selecting candidates best qualified for the relevant jobs.
Due to the nature of its activity, as a financial institution the bank is especially exposed to human risk. Therefore, we find options for establishing security requirements more strict than the usual employer practice when selecting employees, before commencement of an employment or before appointment to a new position in a higher risk category. Security measures or HR security checks in the bank are carried out by the competent professional personnel, in line with the applicable external and internal regulations. The principles of purposefulness, impartiality and confidentiality should be observed during the security checks. Security checks are conducted especially discretely in order to avoid breaching of human rights or tarring the reputation of employees or potential employees.
Do you wish to start or continue your career in the exciting world of banking? Do you wish to join an organisation which will offer you the opportunity of acquiring new knowledge and skills? Are you ready for lifelong learning? If you answered yes to these questions, then OTP banka is the place for you. Check out our job openings, complete our online application questionnaire, whilst paying attention to the questions and answering as many as you can. If there are currently no vacancies, you may still make us an indicative offer; once we receive it, we will store your information in our HR database. Based on its annual Headcount Plan, the bank may also invite tenders for hiring a group of trainees who will follow a special programme designed specifically for this group of employees. During the twelve-month traineeship, trainees are trained for independent work and monitored, oriented and their skills are evaluated by their mentors in in-house seminars and courses. During the traineeship, trainees document their work in a traineeship log and choose a topic for their final exams. Before the end of the traineeship session, trainees are required to take a traineeship test before the Recruitment and Evaluation Commission, which consists of a general and a technical part. However, trainees, as well as any new employees, are required to attend the Pro-Novo orientation programme for new employees, regardless of the fact that they will also be attending a special traineeship programme.